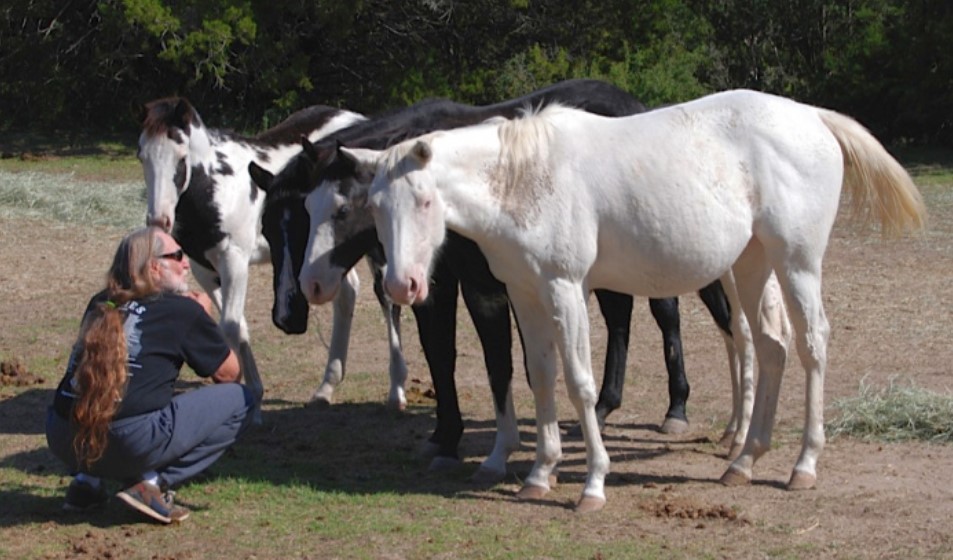 Explaining the inspiration behind the ranch's name, Nelson shared with KSAT 12 News, "When you're here, you're in luck, and when you're not, you're out of luck." It's a sentiment that resonates deeply with the country legend, who has poured his heart into ensuring these rescued horses lead lives filled with fortune.
In Nelson's own words, "My horses are probably the luckiest horses in the world." Twice a day, they enjoy the privilege of being hand-fed, a stark contrast to the harrowing journey they narrowly averted. For these horses, the specter of the slaughterhouse is a distant memory, replaced by the contentment of their present surroundings.
Spanning an impressive 700 acres, Luck Ranch is situated in Spicewood, Texas, approximately 30 miles from the vibrant city of Austin, nestled within the picturesque hill country. The vast expanse of open space provides the perfect environment for these fortunate equines to roam freely and thrive.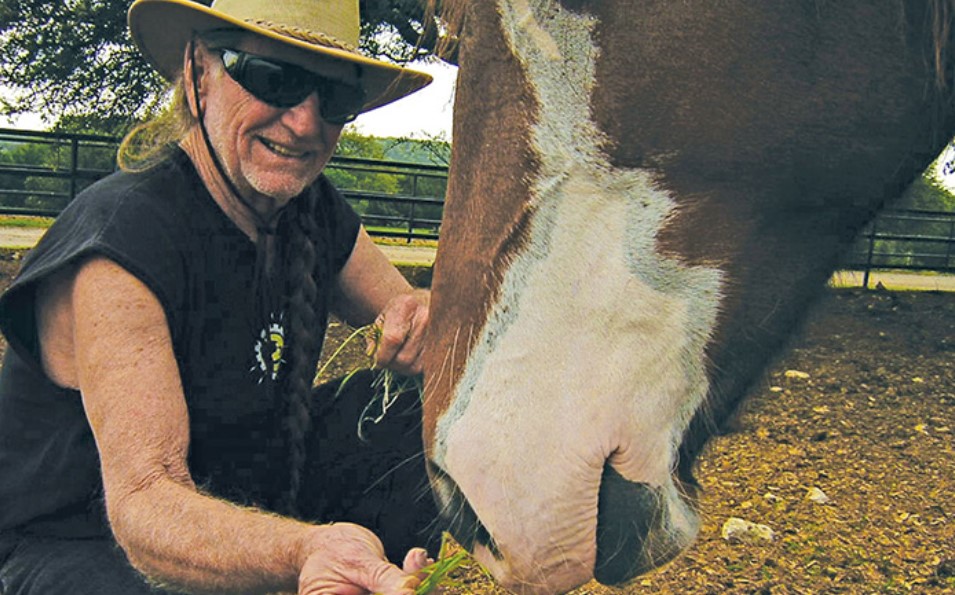 Despite approaching his 87th birthday, Nelson's unwavering commitment to his equine companions has not dimmed his passion for music. He humorously reflects on his attempts at retirement, saying, "I retire after every show," adding, "I say, 'That's it, I'm not goin' no more,' but then we hang out awhile and people (his band) feel like playing, and so we go play again." Nelson's enduring love for music and horses continues to shape his remarkable journey, leaving an indelible mark on both the world of country music and the lives of the fortunate horses at Luck Ranch.